The Duke's Head holds dear all things that celebrate a one hundred and fifty year old country pub. We are a traditional freehouse that prides itself on providing a genuinely home cooked and freshly prepared menu in a relaxed but attentive atmosphere.
Our menu boasts the best of British classics alongside a range of daily specials. From a traditional hearty Sunday Roast to one of our vegan friendly dishes, our menu is sure to cater to all.
You will always receive a warm welcome and enjoy a well kept range of traditional and modern beers including our very own KT20 Bitter, 51°North IPA and .2West Lager.
Take advantage of our logs burners with a spiced mulled wine or enjoy a cocktail and our own Tipsy Toad or Giggly Pig Gin on the flower filled patio.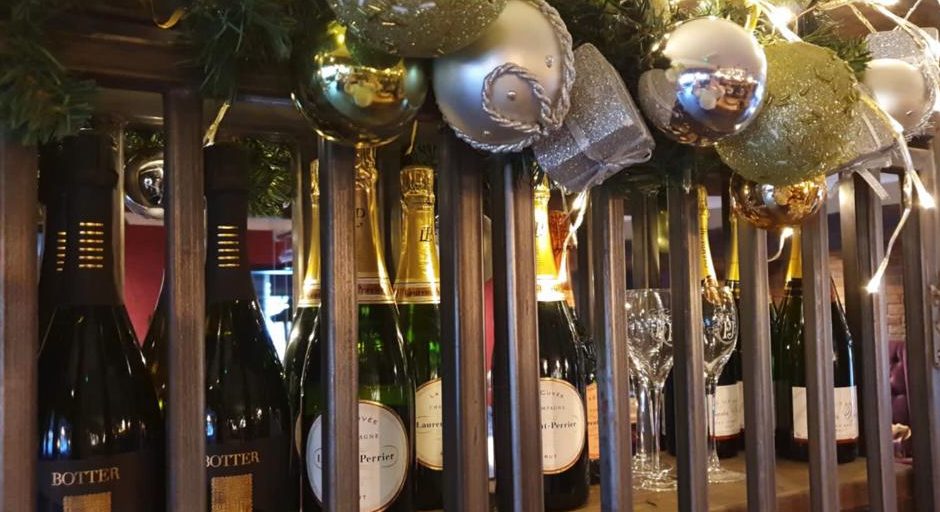 Our own artisan gins – 'Tipsy Toad' & 'Giggly Pig'.
Why not give them a try? Tipsy Toad Lovingly crafted in the Surrey Hills from the body of a copper still named Dinky Dragondale, this beautifully bold and exciting distillate is not just another gin. We have used botanicals that have been sourced from our very own soil and as far flung as the tropical Americas. Indulge in this unique infusion of juniper berries, licorice root, nectarine, ginger and lemon thyme, orange peel and the little known tonka bean.

In pagan tradition it is believed the tonka bean has magical properties. It is also believed that holding the tonka bean in one hand while whispering a wish will lead to its fulfilment.

The Tipsy Toad has been tasted and tweaked on many occasions to find the perfect serve. So after choosing your perfect tonic, enjoy with a twist of orange, a sprig of lemon thyme, great company and laughter over ice.



---

Giggly Pig Created in the year of the pig, under the rafters of a 170 year old barn in the Surrey Hills, this beautifully blush distillate is the sister to our original gin, Tipsy Toad.

Hand picked blackberries, plump nectarine, ginger, orange peel, purple flowering lemon thyme and the subtle aromatic influence of tonka beans are among the botanicals that have been infused to create this lovingly hand crafted small batch gin, that only requires your favourite mixer, laughter, great company and ice for the perfect serve.
Our Menus
Christmas Menu & Booking Form 2023
All Day Menu
Sunday Lunch
Snacks
Party ready buffets to order for those group or family special occasions.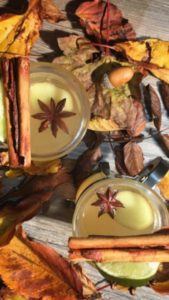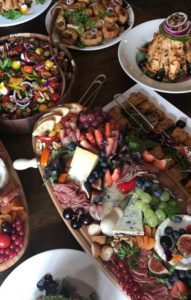 How to find us
We are on the Dorking Rd, Tadworth KT20 5SL
Call us on 01737812173
Reservations cannot be made online. To book a table, please either call us on 01737812173 or book in person. Thank you.
Opening hours
Monday Closed
Tuesday 12–10.30pm
Wednesday 12–11pm
Thursday 12–11pm
Friday 12–11pm
Saturday 12–11pm
Sunday 12–8pm